Sponsored message
Sort your Christmas presents locally this Black Friday with connectit.ie
Take the worry out of shopping by shopping from a Donegal website from the security of your own home. All orders are shipped from the Republic of Ireland, so you don't have to worry about any surprise customs charges or delivery delays. Our orders arrive within 1 to 3 days with free delivery from 40 €.
Enjoy up to 55% off select brands and products this Black Friday sale season. All offers are while stocks last. When they are gone, they are gone, so don't miss them.

1. Free Screen Protector with Emporia S5 Easy to Use Smartphone
Give the gift of connection this Christmas with the easy-to-use Emporia S5 smartphone.
This smartphone is a game-changer for older users. A new interactive smart cover makes it the easiest-to-use smartphone – ever! Take advantage of the convenient NFC for contactless payments, a large 5.5-inch HD display, a simple user interface, Google certification and more.
Get a free screen protector worth € 25 with purchase this Black Friday.
2. 10% off Apple AirPods 2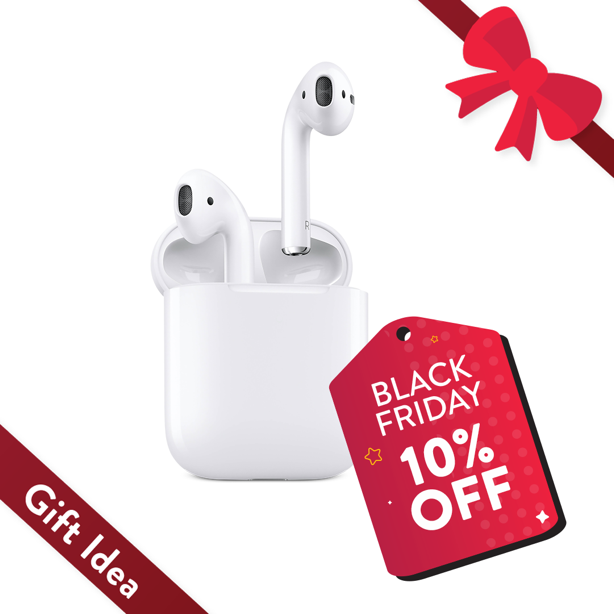 The gift everyone hopes for. Apple AirPods 2 deliver a redesigned wireless headset experience. Simply remove them from the charging case and they're ready to use with your iPhone, Apple Watch, iPad, or Mac. After simple one-click setup, AirPods work like magic.
Was € 179.99 | Now € 159.99

3. 20% off Reolink Go Wireless Outdoor Security Camera + FREE solar panel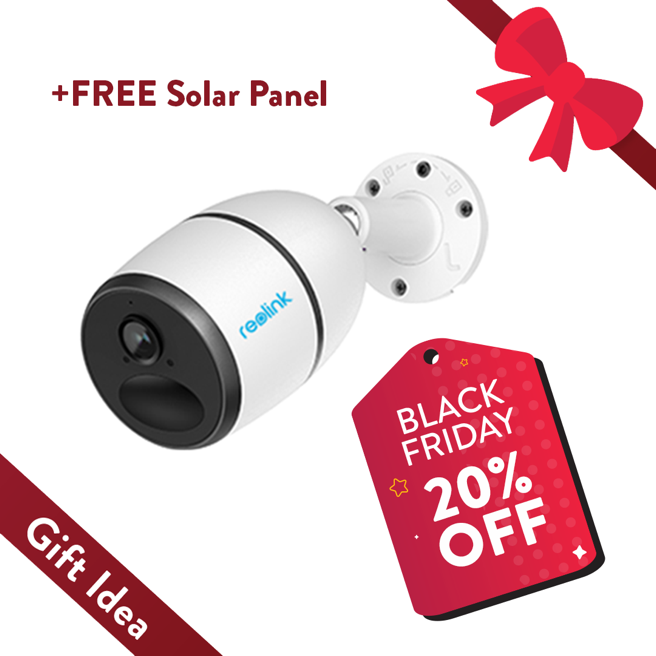 Do you have a self-builder, farmer or avid outdoor adventurer in your life? The Reolink Go is 100% wireless HD mobile security camera that works on 4G-LTE and 3G networks. It is powered by a small solar panel, so you don't have to worry about charging batteries or wiring plugs. There is also a data SIM card included which works with a simple subscription so there is no need for WiFi. It's the ideal cordless, no-hassle cabling video surveillance solution in areas with limited or no WiFi access. which means it can be configured and monitored from anywhere.
Was € 249.99 | Now € 199.99 + FREE solar panel
4. 30% Off Multicolor Smart LED Light Strips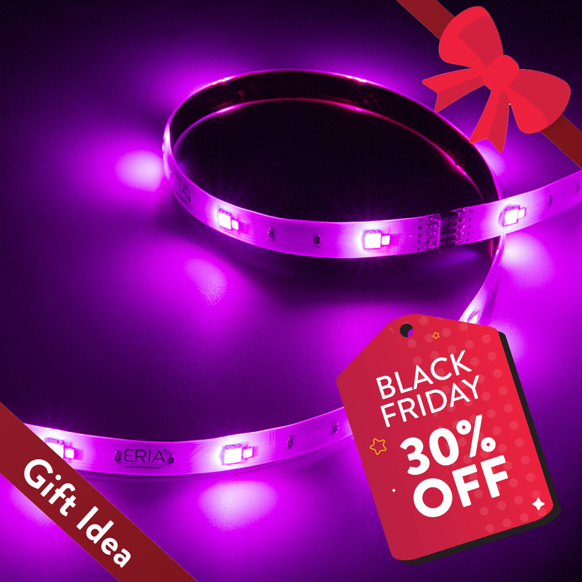 Bring any room or entertainment area to life with AduroSmart ERIA Smart multi-colored LED light strips. Choose from a range of over 16 million color combinations, turn on disco mode, ask Google or Alexa to lower the brightness and much more when used with ERIA Home Hub. The possibilities are endless with these fun LED light strips now at 30% off. The ultimate stocking filler.
Was € 59.99 | Now € 41.99

5. 40% off the Samsung Galaxy Fit Tracker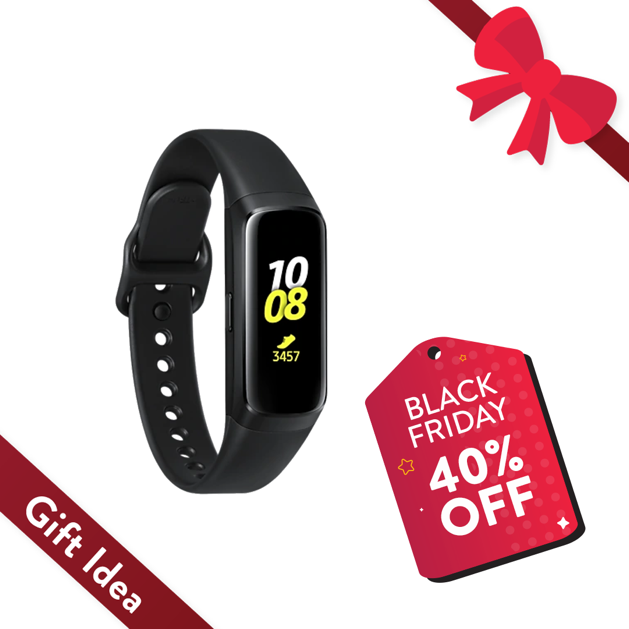 A fitness tracker for everyone. This sleek Galaxy Fit Tracker is thin, light, compact and as beautiful to the touch as it gets. Enjoy a seamless connection to your smartphone to bring all your goals and accomplishments to life in crisp, vivid and full colors. Whether it's a leisurely stroll or a workout in the gym or a well-deserved night's sleep, Galaxy Fit is designed for the life you lead. Fitness tracker, sleep and heart rate monitoring, all for just $ 49.99.
Was € 84.99 | Now € 49.99

6. 40% Discount on Huawei GT 2e Smart Watch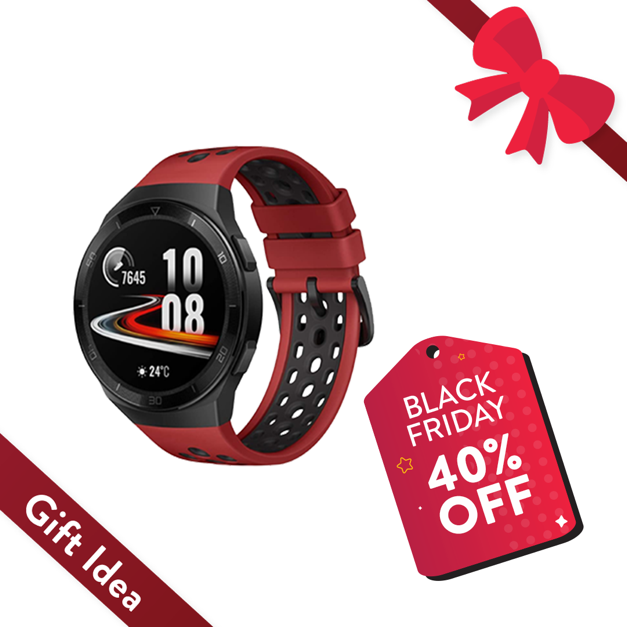 This one is for aspiring athletes. Using advanced technology, the Huawei GT 2e smart watch provides accurate and real-time tracking data for up to 15 professional sports including rock climbing, running, swimming and cycling. It supports both GPS and GLONASS positioning systems, for meticulous route tracking during outdoor workouts and has an impressive 2 week battery life and now at an impressive price.
Was € 169.99 | Now € 99.99
7. 50% Discount on Hoco Wireless Outdoor Bluetooth Speakers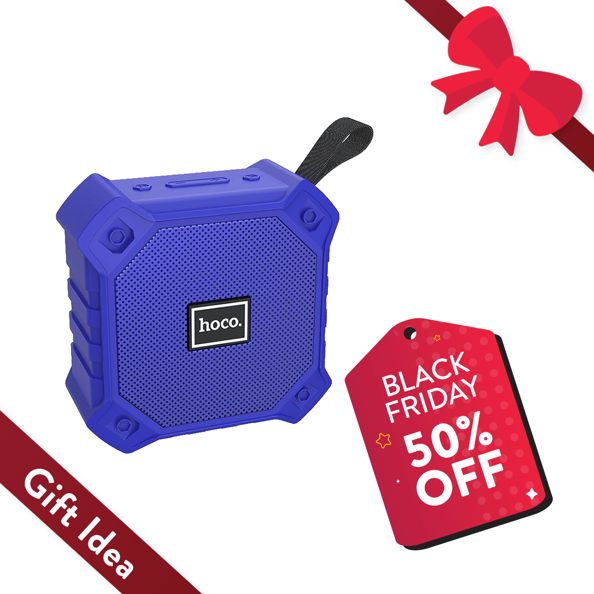 The Hoco HBS34 wireless Bluetooth speaker is an IPX5 waterproof portable speaker. Its compact size and integrated carrying tab make it a great outdoor adventure speaker, perfect for camping or poolside.
The speaker is available in 4 color variations, so there is something for everyone and makes a great gift. A great value stock filler for everyone.
Was € 39.99 | Now € 14.99
8.50% off Hoco Bluetooth Hands-Free Headset with Charging Case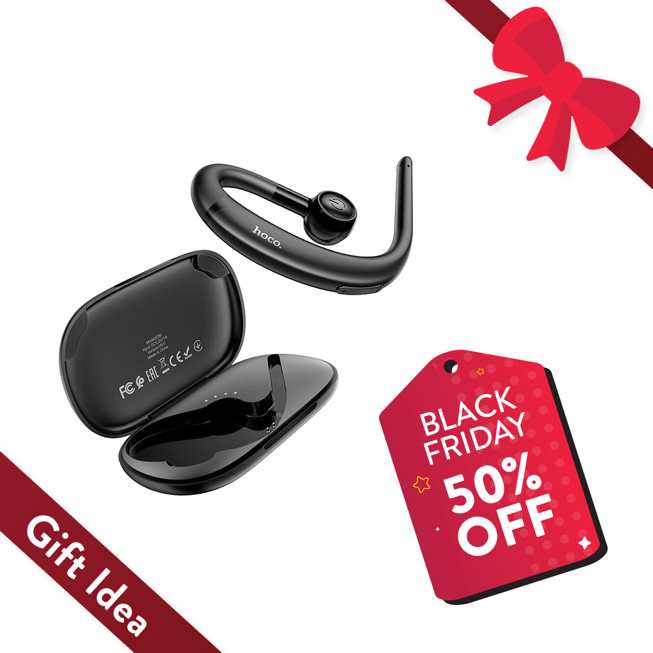 The Hoco E56 Wireless Bluetooth Headphones are perfect for the "on the go" people in your life. The earphone itself has a 90mAh battery giving you 10 hours of talk / music time and 200 hours of standby time. The headset also comes with a 500mAh charging case for quick and easy charging on the go and the ear hook can be rotated 360 degrees so it can be worn in both left and right ear . This helmet is fantastic value!

Was € 44.99 | Now € 22.50
9. 55% off the iParcelbox smart outdoor parcel box
With all the deliveries you expect over the next few weeks, you want to double make sure your packages are protected. iParcelBox is a smart, secure and weatherproof home parcel delivery solution that you can monitor and control from your smartphone.
IParcelBox's patented technology allows you to receive multiple secure deliveries when you are away from home. We're making it even easier to protect packages this Black Friday with a massive 55% discount. This one won't stick around and you won't find it anywhere else as Connect It is the exclusive reseller of iParcelbox in Ireland.
Was € 299.99 | Now € 134.99
ten. Buy 1, Get 1 FREE on Outdoor Solar Powered LED PIR Motion Sensing Lights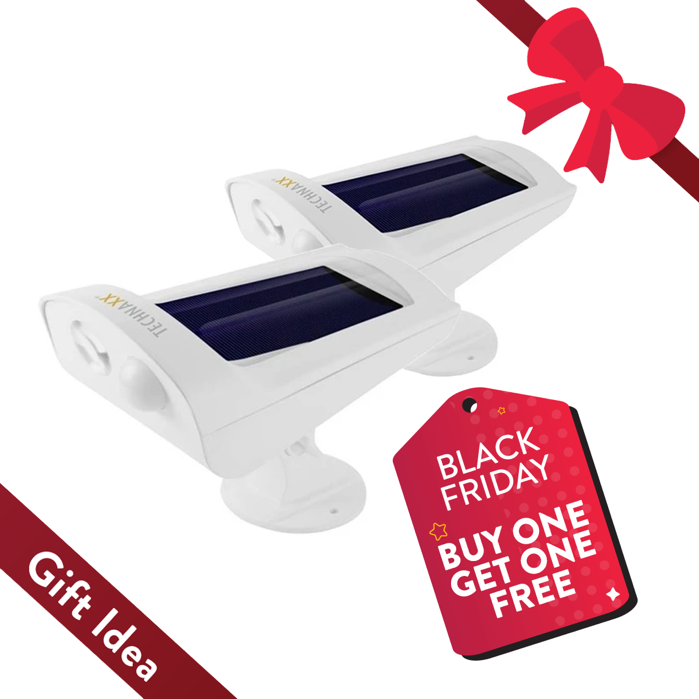 Give peace of mind and stay alert with this great buy 1, get a FREE offer on Technaxx Outdoor LED Solar Powered Light with Motion Detection. With 140lm brightness and 20 second illumination duration with a single shutter release, you can closely monitor what's going on outside your home. Get 2 for the price of 1!
Buy 1, Get 1 FREE
---
We hope you enjoy these great value local online shopping. Be sure to visit connectit.ie/collections/black-friday-sale for a full list of Black Friday deals and https://connectit.ie/collections/gift-ideas for other great gift ideas.
contact us at [email protected] with any questions or inquiries. Thank you for choosing to shop local this Christmas.
Donegal's ConnectIt.ie helps you sort your Christmas list locally was last modified: November 19, 2021 through Rachel McLaughlin
Key words: